If You Want Loyalty Get a Dog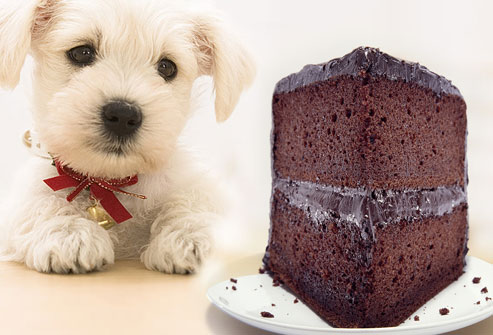 Imagine sitting right at the 50 yard line of the Super Bowl. At halftime they are going to poll people sitting in the stands, on television and online. So what is the big question? "How many Customer Loyalty Programs do you belong to?"
It is estimated that over 93 million people watched Super Bowl XLI. What do you think the average number would be? According to COLLOQUY, it is
12
as of 2006. How many of those loyalty program cards are on your keys and in your wallet? I have nine on my keys and another two or three in my wallet.
I may consider myself actually loyal to one or two of them, but the rest are nothing more than a discount card. Just because I have the store's card, does not mean I will go out of my way to shop there or promote that store to others. The card is simply so I can get any discounts available if I am shopping there.
But What About the Rewards They Give You?
Outside of gas rewards from grocery stores, I don't think I have ever redeemed them—it is too much of a hassle. The rewards always have time limits on them, require a coupon or are focused on items that benefit the company, not the customer.
If you want to truly create a loyalty program, then you need to give your customers a reason to be loyal to you. Repeat customers could simply be because you have no competition, not because you deserve it.
Are you loyal to any of the company's on your key chain? If you redeemed your points for something, what did you get and was it worth going through the process to get the reward?