Executive Personal Branding
It feels like this conversation has been going on forever! "Should the C-suite use social media? Do they need a presence? If so, on what tool? How often should they post or interact?"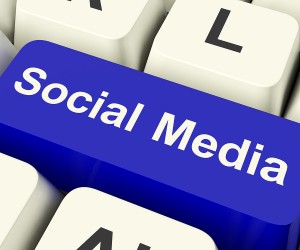 The two sides seem to argue the same points over and over, as if making their points again will make a difference this time. Perhaps it will, or perhaps it will just continue to fall on deaf ears.
Those in favor say:
It shows transparency and accountability.
Millennials will demand it.
It will put a human face to…