Executive Personal Branding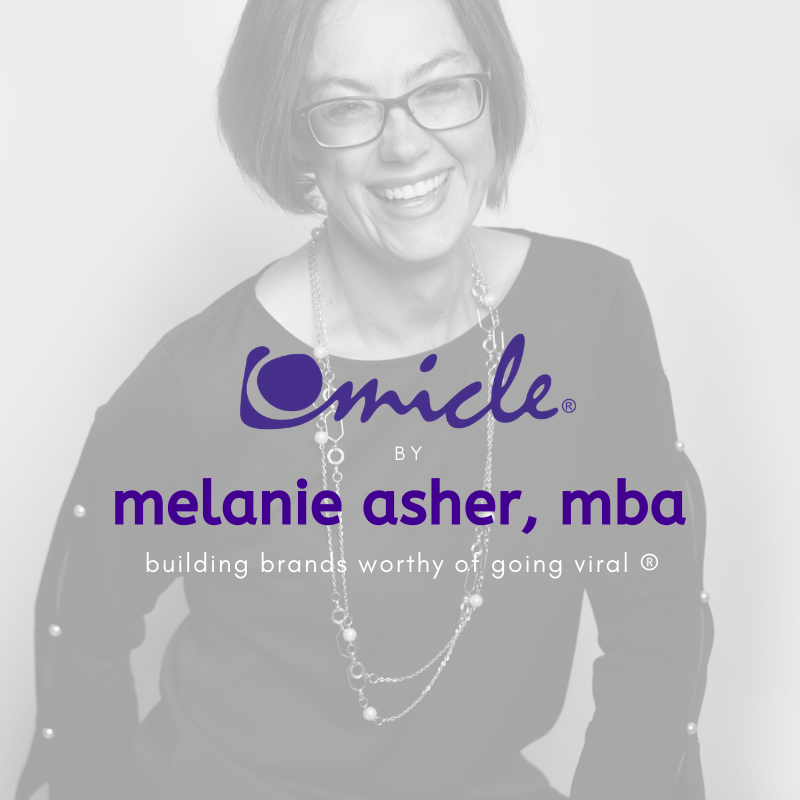 A strong personal brand can help you convey confidence, build your self-esteem, and position you to stand out from others. It's about getting clarity about your own skill set, your mindset and for some, their life purpose. Intentionally investing in your personal brand, can land you a better paying job or make attracting more profitable clients easier. So it really is a worthwhile investment.
Like a professional brand, your name can be a major part of your personal brand. Since your...