Case Study: The Re-branding of a Speaking Industry Legend Lois Creamer, Book More Business
Yes, Lois Creamer is a Raving Fan of Melanie Asher. Here's why...
Project Challenge
Lois came to us with a very outdated website and was looking for a complete refresh of her website's appearance and content. She had been in business for decades but wanted her website to look more modern and professional.
Lois works with speakers, consultants, and subject matter experts to book more business, make more money, and fully monetize their intellectual property.
Target Markets
Professional Speakers
Business Coaches and Consultants
Subject Matter Experts
Action
The website held hostage…
Her previous webmaster was basically "holding the website hostage" for a period of weeks while we were trying to get the required passwords to move her to a new platform. Unfortunately, this is not uncommon so we continued to work with him while developing a backup plan...just in case. 
An easy-to-use website…
A simple-to-use website built on WordPress with the very popular Divi theme by Elegant Themes. By using the Divi theme, we knew her website would receive future updates to keep it modernized and be easy for her to maintain.
Streamlined her website content…
We streamlined her website content making sure it was SEO friendly, and clearly communicated the value that she provides to her target market. In addition to the technical modifications of her content, we personalized it by incorporating comic strips, her dog, and a phrase that she uses regularly with clients and prospective clients, "just pick up your phone and call me." 
Built a downloadable eBook...
Lois's blog is filled with timeless content that her target market regularly references. We took two of the most popular articles and built an eBook as a free download.
Results
We were eventually able to get access to all of her old files and website. 
By using the Divi theme and our custom WordPress training videos, Lois is able to easily maintain her own site.
The #1 feedback Lois received when she shared her new website was "It's crystal clear how you can help me". Her clients and prospective clients LOVED her new website. The SEO updates allowed her to rant for relevant keywords so she could be found easier and had an increase in website visits.
The eBook was designed for her clients and prospective clients to print her top viewed and shared blog articles and keep them as a reference. She regularly hears that her market does this, we built the ebook so it could be more visually appealing and expanded upon the content. It also contained her brand elements and contact information so they could more easily pick up the phone and call her.
Deliverables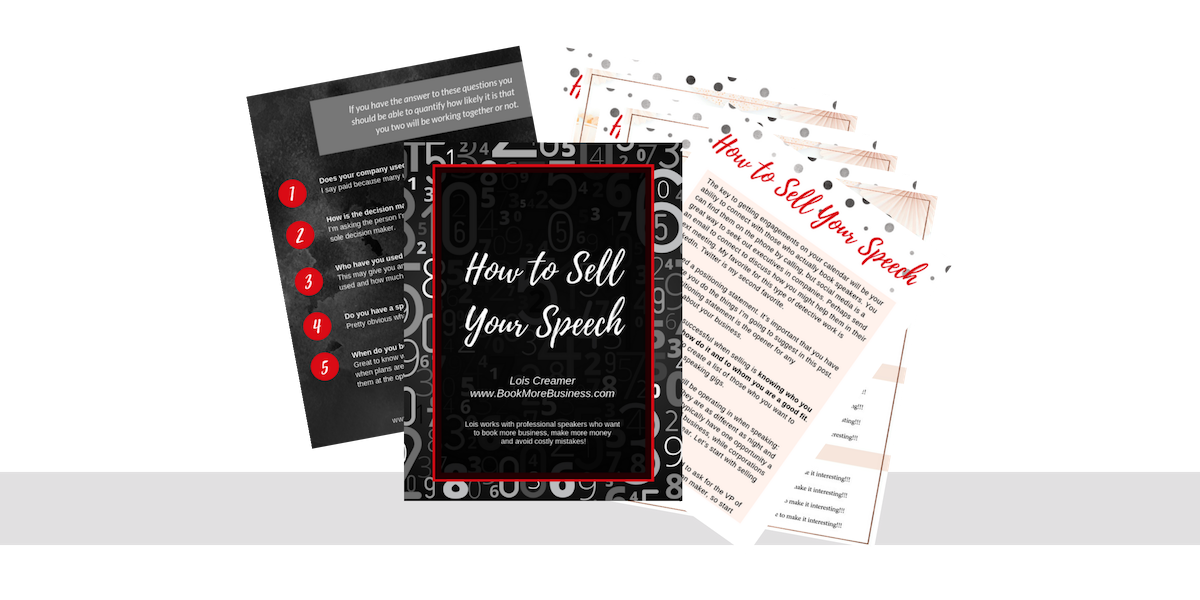 SEO Website Optimization
WordPress website built on Divi by Elegant Themes
Designed downloadable resource by taking Lois's blog posts and top 10 list and converted into a branded eBook 
Email opt-in for a free guide to collect emails
You know you want to get your custom branded website.
Let's get started now