Do customers really want a relationship with your brand?
Believe it or not, they don't! Only 23% of the consumers in a study done by the Harvard Business Review said that they have a relationship with a brand. In the study involving more than 7000 consumers, Harvard Business Review found that companies often have dangerously wrong ideas about how best to engage with customers.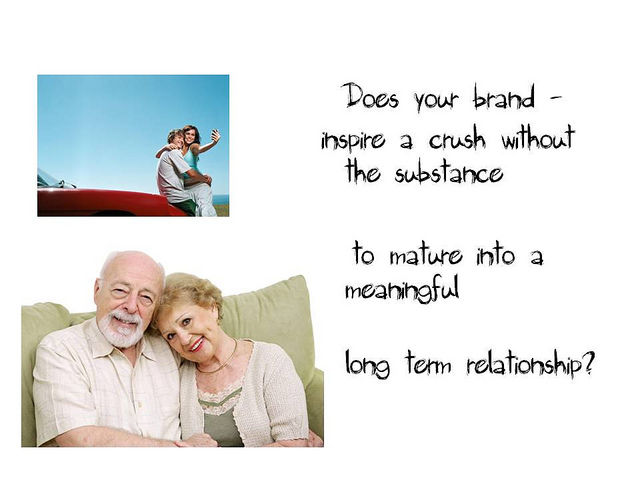 Relationships are supposed to be reserved for friends, family and colleagues…
also known as people!
The exception to this is technology. The better technology gets, the more we are able to relate to it, and in our mind, have a relationship with it. Think about it this way, can you leave for the day without your phone?
When the remaining 77% of consumers interact with brands online, it is because they want to get discounts. They want to know if they reach out, will you give them discount or a bonus for attaching their name to your brand.
Should this change how you market to your customers?
Yes! Make sure you are seeing your customers and prospects as people and not just a group called "target market". By seeing and treating them as individual people, you'll be able to identify which of your customers want a relationship and which of them are just interested in a discount. Then, you can apply different expectations to those two groups and market differently to them. For example, you can stop bombarding consumers who don't want a relationship with endless emails or complex loyalty programs. Because those efforts will produce low or no ROI.